OUR SERVICES
What we're good at
What we can do for you....
Services we offer to our customers.
RESPONSIVE DESIGN
Our custom websites are responsive ready, allowing you to access your website from any device.
Responsive web design ensures that your website looks great on any device. Responsive web design responds to the needs of the users and the devices they're using.
Smartphones and tablets are increasingly popular these days. Consumers are using their mobile devices more and more today for visiting their favorite sites, researching brands, and reading and replying to their emails.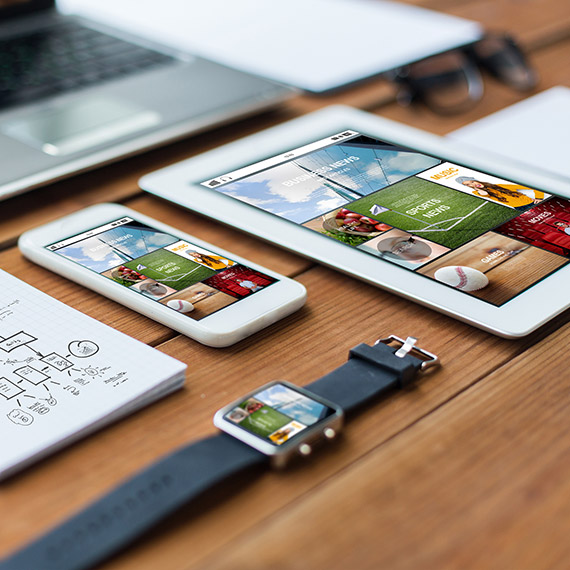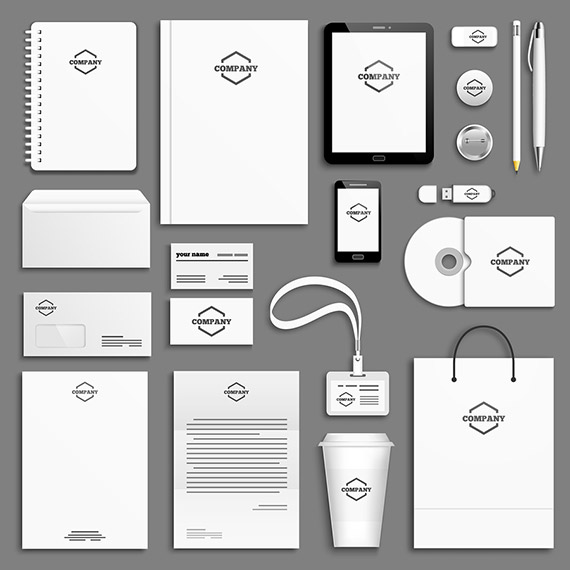 BRAND CREATION
Whether you are an established business or just starting out, branding done correctly will nail a first impression of your business to your ideal clients. A stunning logo is the first thing a potential client will see.
Our team of experts bring digital ideas to life with beautifully executed, and creative designs for your business needs. Logo design, print design, and company branding packages are available.
GRAPHIC DESIGN
Our team of graphic designers provide graphic design services for all your business needs.
Including custom logo design, custom banners, flyers, business letterheads, envelopes, and business cards for Christian ministries, churches, non-profits and businesses.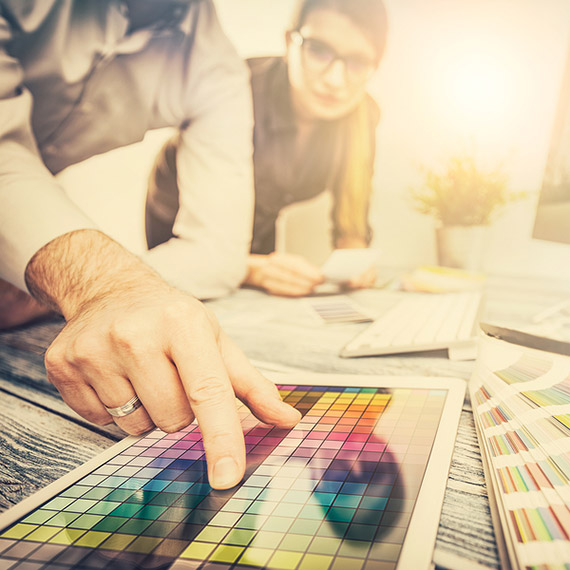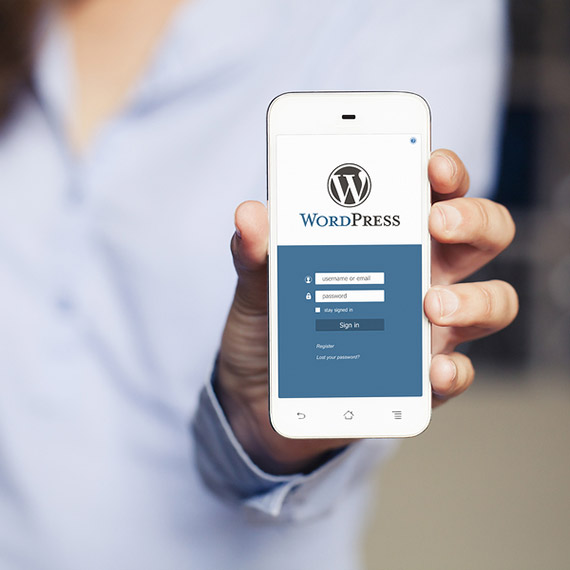 CONTENT MANAGEMENT
We build custom websites using WordPress and other CMS tools to make managing your content easy. Easily update images, text, posts and manage all your website pages.
CHURCH WEBSITE DESIGN
Custom church website designs, unique to each client's needs. All of our websites are custom designed and programmed for your church based on your ideas and preferences.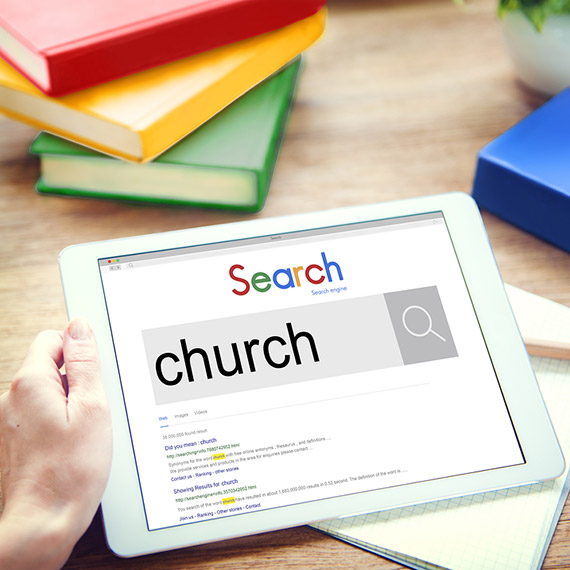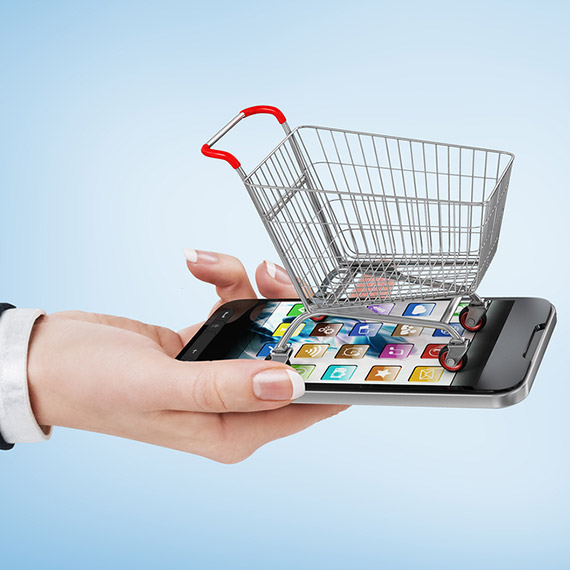 E-COMMERCE DESIGN
Whether your company is launching its first website or already has an established online presence, our goal is to offer you all of the necessary design, development and search marketing services needed to be successful online.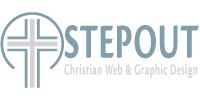 Our Company
Step Out Web Designs, LLC is a Christian Web Design & Graphic Design Studio located in Odessa, Texas. We create beautiful, custom-built websites. Each website is unique to each client's needs. We provide a wide range of solutions for churches, non-profit organizations and both small and large companies.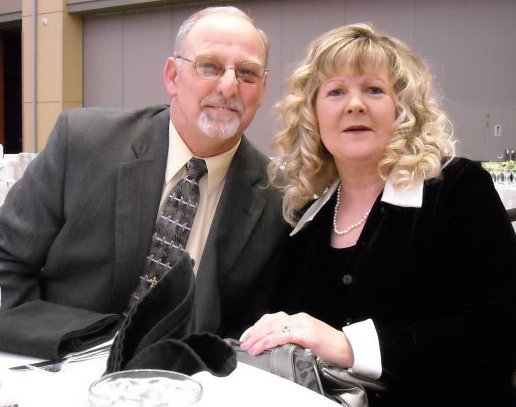 Danny & Trish Hall
Owners
Danny & Trish Hall, are the owners of Step Out Web Designs, LLC located in Odessa, Texas. We are a Christian owned web & graphic design studio, serving our clients with honesty and integrity since 2010. We are passionate about quality in our work. We believe in serving God diligently and with integrity, and passing that on to our clients.

Romans ~ 10:15
And how can anyone preach unless they are sent?
As it is written: "How beautiful are the feet of those who bring good news!"